Ullen Sentalu; Wonderful Museum of Yogyakarta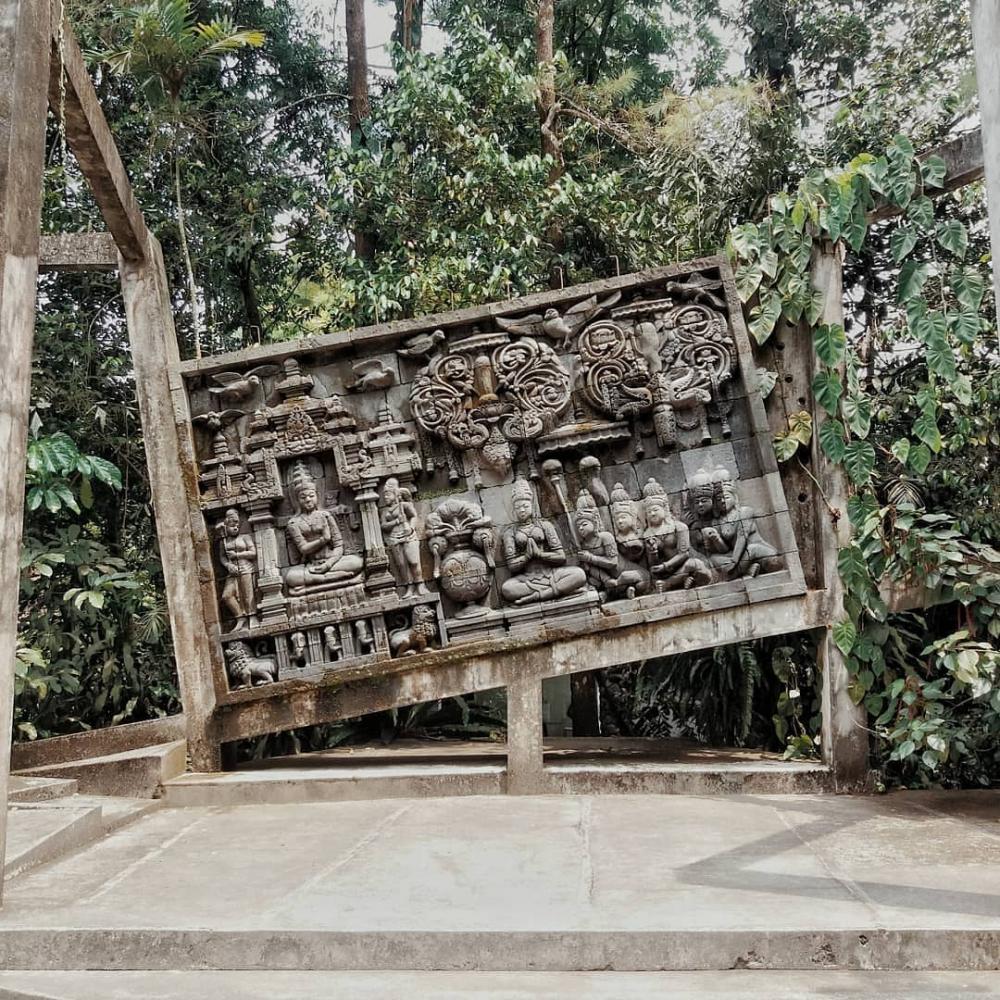 Ullen Sentalu is a beautiful museum in Yogyakarta, it is very attractive to be visited, to be the top ten of the trip list.
It seems like a little Sultan Palace, it has many stuffs, real stuffs of the Palaces, yes palaces; Sultan Palace Kasultanan Yogyakarta, Pakualaman Yogyakarta, Sultan Palace Kasunanan Surakarta Solo and Mangkunegaran Solo. Can feel the old and magis from the stuff.
The tour guide will explain the family trees and also each of theirs habbits. This is truly beauty of Yogyakarta. It also provides Sultan Palace's secret herbs drink which has the story and history behind the drink and the benefits of the drink.
Remember to keep the camera off inside the museum but do not worry there are some places that can be taken its pictures, after the tour, cheers!