Tamansari Water Castle; The Chosen One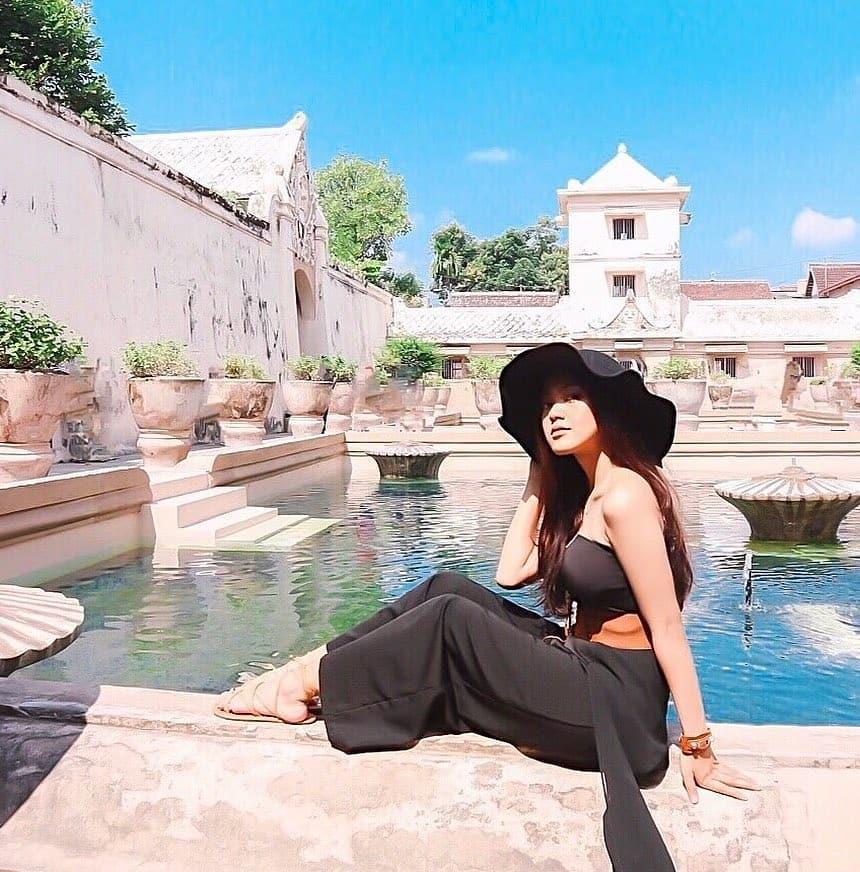 Yogyakarta is a special region in Indonesia, because it is still has a strong trust to Sultan (King of Yogyakarta Kingdom) so the government of Indonesia give a special prerogative right to the region. Sultan is the governor (the highest leader) of Yogyakarta, it is absolute and without election. This is kind like a tribute to Yogyakarta people and Sultan on the past time, they give everything for their country, Indonesia.
Many sites in Yogyakarta belong to Sultan or government of Kasultanan such as; Sultan Palace, Tamansari Water Castle, Kandang Menjangan, Panggung Krapyak and many more. Tamansari is going to be explored this time. Long time ago around Tamansari (Pasar Ngasem) was a lake, it needs a tower to see if there is any enemy to come over the palace, so they built a tower and castle.
Besides being a guardian castle, Tamansari also becomes a place to be a break day for Sultan and his wifes and concubines. Usually the ladies enjoy the pool and being naked while Sultan is watching from higher place. When Sultan decides whom the lady will get along with him is, the lady should be prepared; like sit in the sauna room and get the aromatic scent of yellow sandal wood from fire place, then she is ready to serve Sultan.
Explore the whole castle, there are many hidden and historical places inside it. Keep the castle clean and stay nice, cheers!