South Beach Paradise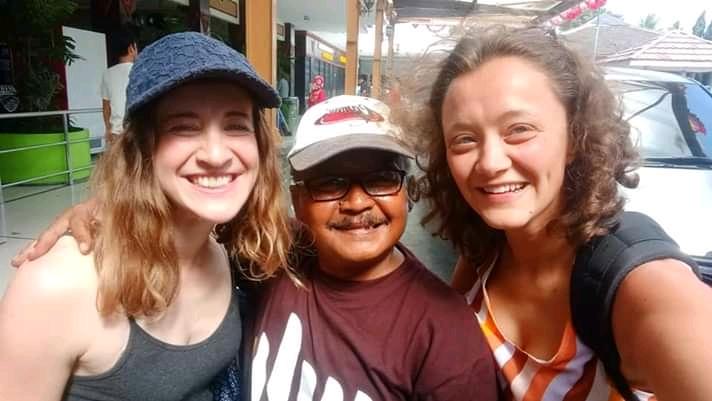 Parangtritis is one of the most popular beach in Yogyakarta, it has its own magnet to attract people to come.
The wonderful sunset is also one of its magnet. Parangtritis offers many beautiful and relaxing activities like riding horse and enjoying the view of beach line by carriage of horse or just ride the ATV around the sand dune.
If you have more time, kindly do the paragliding or just enjoy the view of the ocean from the hill above Parangtritis.
Coconut water and fruit are available in there or just grab some boiled or roasted corn, it is enough to pump up your energy.
Kindly remember, just keep your trash off from the ocean and the beach, go green and save the planet, cheers.