Ramayana: Kidnapping The Princess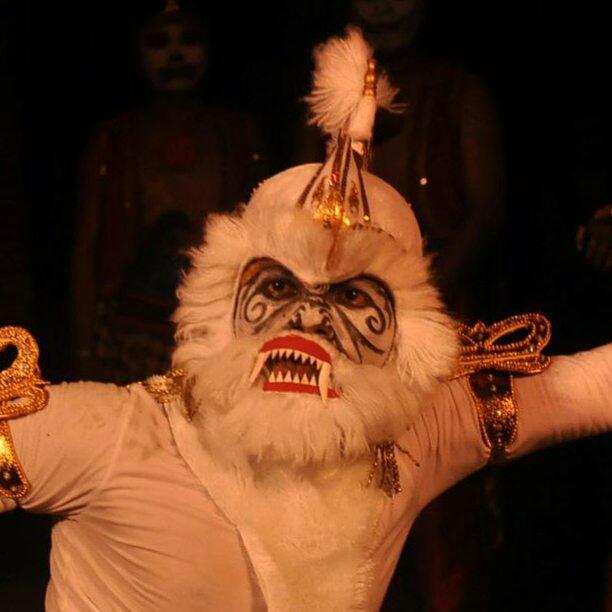 Just like a coin Yogyakarta has two sides, it has a masculine and adventurous side and the other side is a feminine and relaxing, both are worthed to be explored.
When you are exhausted after adventurous activities, be chilled and enjoy Ramayana Ballet. The story of the ballet does touch my heart, I hope yours too!
The best part is when Princess Shinta had been kidnapped by the great monster, Rahwana. The ballet needs to be watched carefully so, you can understand the message. The climax is when the white monkey, Hanoman, tried to save the princess. Very entertaining and full of amusements, at the end of the show, you can take pictures with all of the cast, remember take a shot with Hanoman.
Do not try to kidnap any princesses or just ordinary girls out there, because there must be a white monkey who will come and save them! Try to talk with their parents boys! Awwww!!!
You must watch this show! This is worthed every single dollar! Cheers!