Instagramable Spots at Pinus Pengger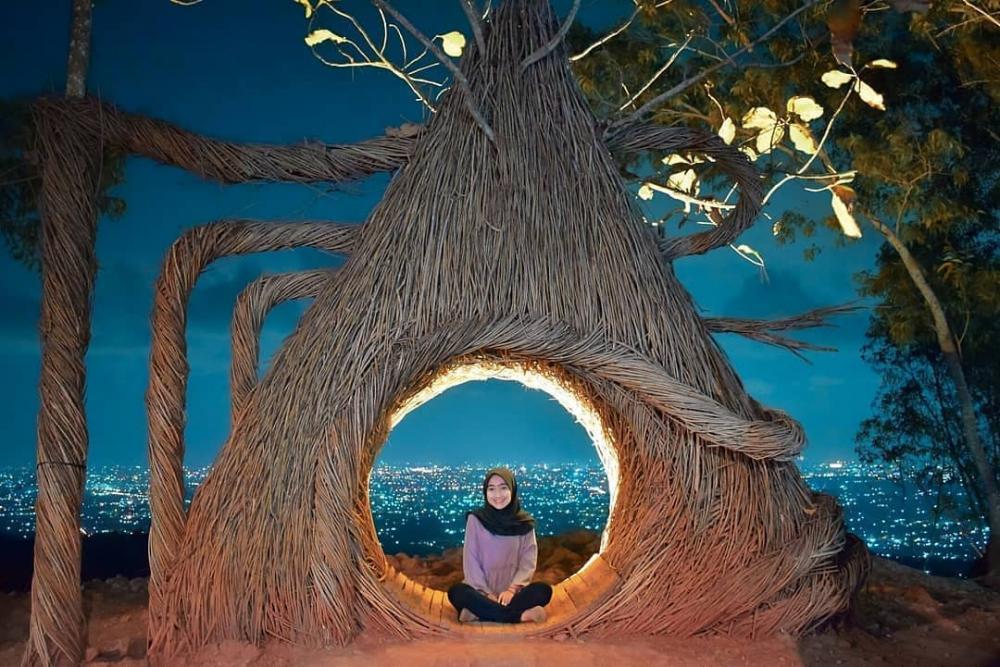 Yogyakarta is rich with beautiful natural views; volcanoes, beache, sand dunes and pine forests. There are some pine forests in Yogyakarta, the famous one is Pengger!
Pengger pine forest is just same like other pine forest, smelled fresh of trees, shaded by the tall pine trees and it feels chilly. Pengger is famous because the local people and administrators built many wonderful and instagramable spots to take pictures. There is also ready photographer to take professional shots.
It is more beautiful when night comes, the lights of the city looks warm and charming from the view of Pengger pine forest. It offers different atmosphere when sunrise and sunset in Pengger pine forest, just enjoy every moment in Pengger.
Keep the forest clean and have fun, cheers!